DAVIE HEADQUARTERS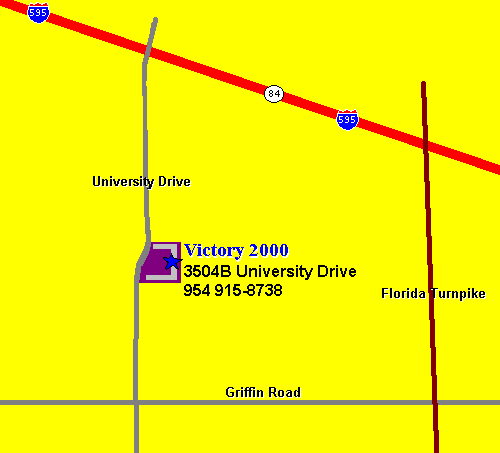 3504B University Drive
954 915-8738

Located between 595 and Griffin on the East side of University in the Pier One mall.
Look for the Allergy Store near the Pizza Loft.
(or just look for the Republican candidate signs)


Volunteer Mission: Pick up yard signs at the HQ and deploy them in any intersection in the district where you see other politicians' signs (especially the opponent's.)


Volunteer your time to do phone calls for me!
The list of precincts in my district is posted on the Links page.


If you want to pick up signs or make phone calls and the Headquarters is closed, just go next door to the Allergy Store and they'll let you in during normal business hours.

PD. POL. ADV. Paid for by Ken Jennings (R) Campaign. Approved by Ken Jennings.
©2000